Parts, Accessories and Repairs for Truck,
Vans, Trailers and More!

Vital Truck & Van is the complete equipment sales and repair shop for trailers, trucks, snow plows and vans. Not just a retail store for parts and accessories, we are a diversified company that offers a wide variety of services for heavy hauling equipment. Our professional technicians perform repairs, installation, welding and fabrication services for all kinds of vehicles, on-site at our full-service shop in Denver, Colorado.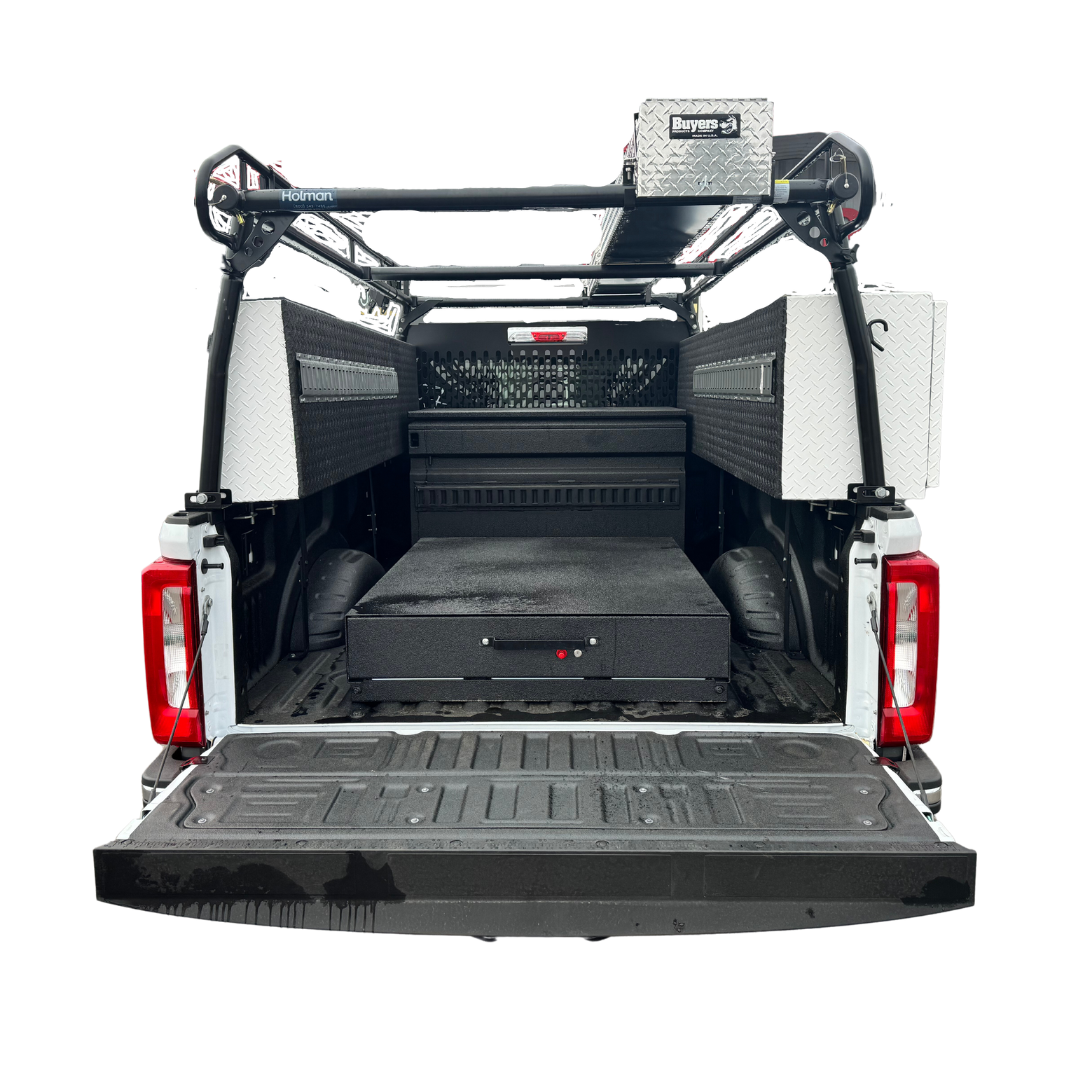 With over 25 years of experience in the snow removal equipment and trailer parts industry, Vital Truck & Van specializes in providing our customers with impeccable parts and the highest quality of services that the industry has to offer.
Vital Truck & Van offers sales, repair, and installation services across local areas surrounding Denver, including:
Supplying the Help You Need
Walk-in to our store and choose from our wide range of parts and accessories. We deliver our products across the United States.
Can't find the part you were looking for? Call one of our experts to help you find the right accessories.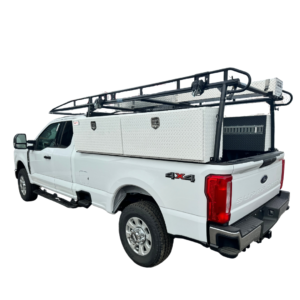 Proudly Supplying Parts From: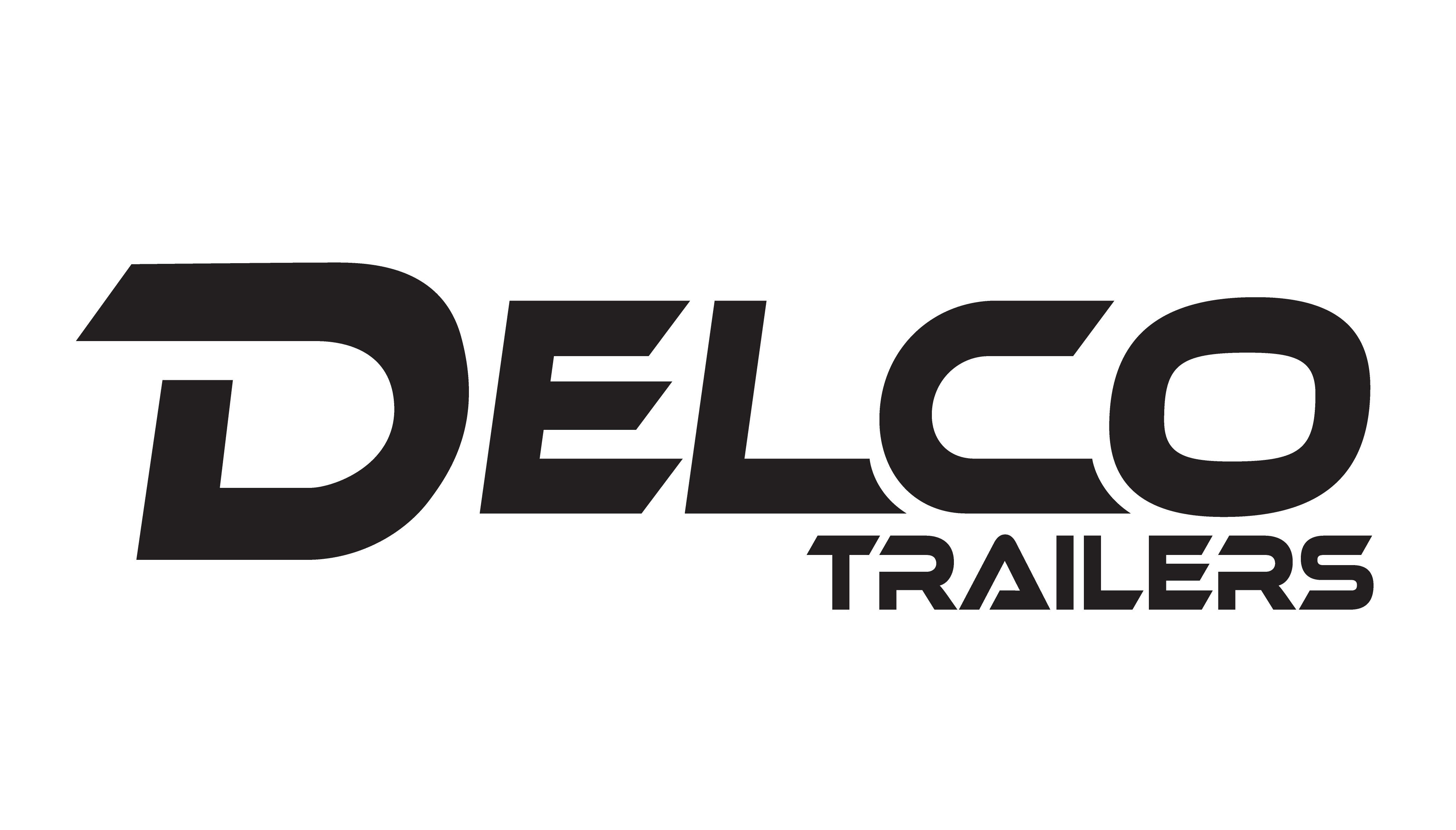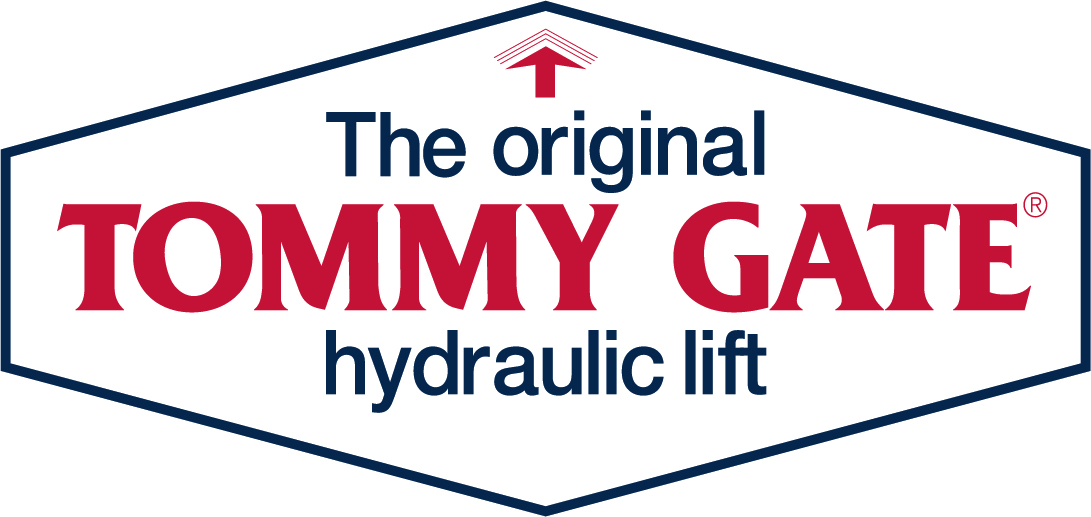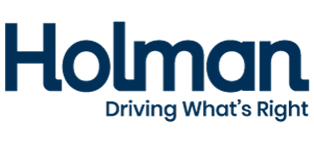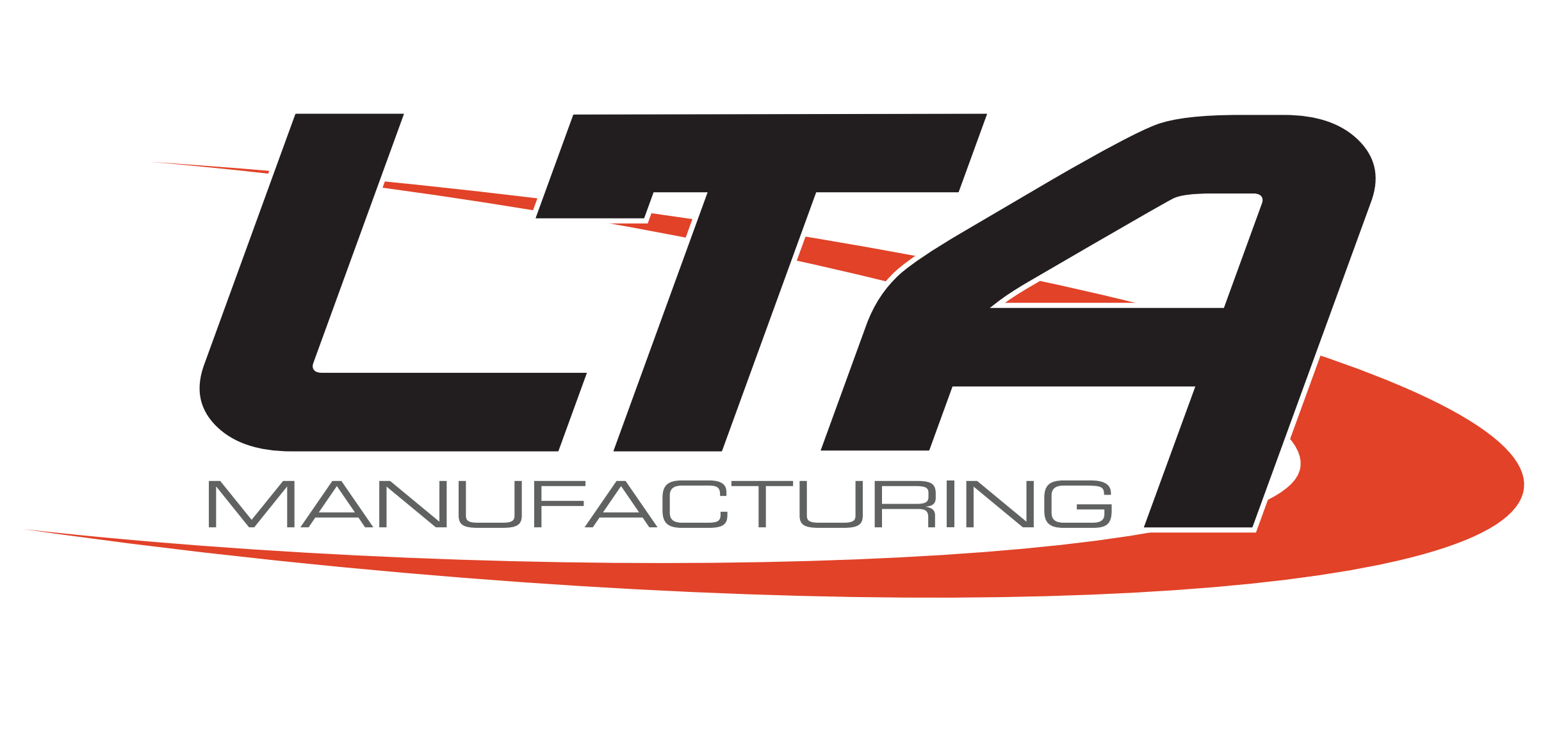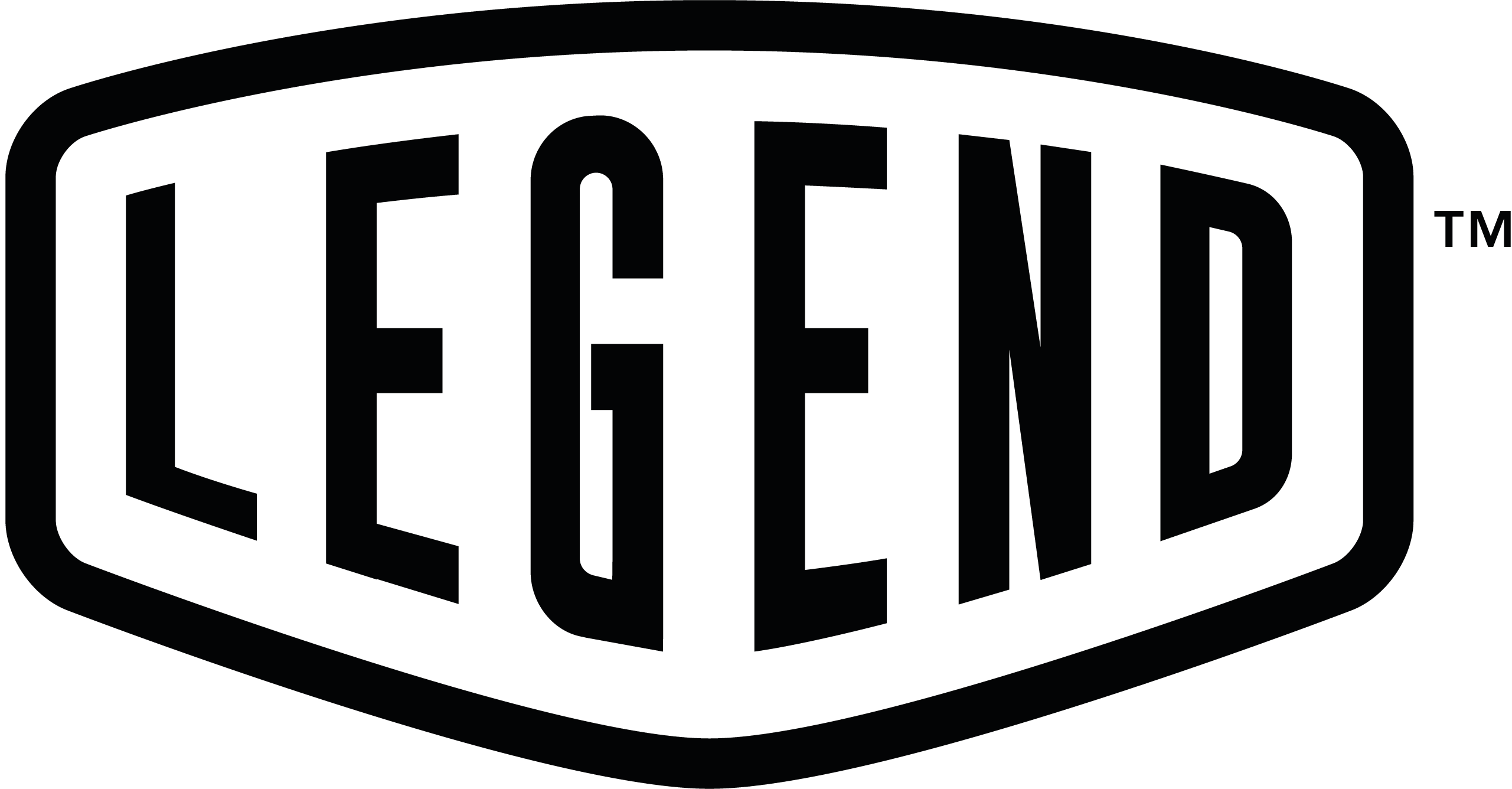 Does your vehicle need a service?
Call one of our locations to schedule a service today!
Reviews and Recommendations