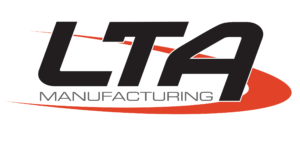 A dominant force with leading designs and innovation expanded manufacturing capabilities and premium quality. Choose from quality truck caps, tonneau covers, cargo management solutions, commercial products, and much more.
Supplying Vital Truck & Van with the following Brands:
MOUNTAIN TOP
ATC TRUCK COVERS
RANCH FIBERGLASS
JASON CAPS
LOADMASTER BED SYSTEMS

Mountain Top
Mountain Top is an industry-leading supplier of retractable tonneau covers and other types of truck bed accessories. We design and develop genuine products for most of the global pickup manufacturers and are also serving the aftermarkets through dedicated distributors in North America, Europe, Asia, and Australia.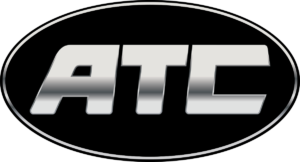 ATC TRUCK COVERS
ATC Truck Covers has produced truck cap and tonneau cover solutions right here in the USA for more than 25 years. We design and manufacture cutting-edge products that provide utility and style to any truck. Today ATC is the Number 1 choice for fully customizable truck caps, tonneau covers, accessories, commercial caps, and cargo management solutions.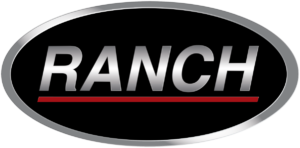 RANCH FIBERGLASS
At Ranch Fiberglass we take great pride in designing and crafting truck caps and tonneau covers to meet your high expectations. You'll find a great fit, superb craftsmanship, a variety of options, and an excellent paint finish, plus a real desire to build only the finest products, no matter your application.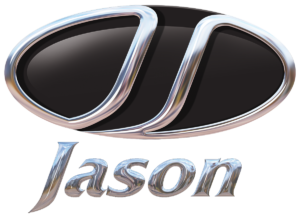 JASON CAPS
For more than 25 years, Jason Caps has produced affordable high-quality truck caps and tonneau covers for the American market. With a focus on honesty and top-tier customer service, Jason Caps provides consumers with products that will last.

LOADMASTER BED SYSTEMS
LoadMaster™ Bed Systems offers fully engineered cargo management solutions that are designed to provide easy access to stored cargo. With multiple designs for recreational and commercial applications, LoadMaster™ Bed Systems makes your pickup truck more efficient and versatile with a variety of sliding cargo management systems.